Metaverse Crypto Coins remain among the most popular options for traders looking to hoard undervalued and undervalued projects that could show substantial price growth in the next crypto bull run. Markets are trying to reverse their bearish run, with Bitcoin and Ethereum holding support relatively well. Today we take a look at our pick of the top three sub-$0.5 Metaverse crypto coins to watch in May 2022, ranked by current unit price, from lowest to highest.
#3 Ontology (ONT) – $0.26
Launched in March 2018, Ontology (ONT) is a highly underrated Metaverse crypto project that aims to provide a consistent identity system for brands and individuals in the Metaverse. Similar to Ethereum Name Service, Ontology provides shortened wallet addresses comparable to domain names on the Internet.
The Ontology project can be classified as a layer 2 solution for the Metaverse, comparable to Polygon. The difference is that while Polygon seeks to solve the problem of high transaction fees, Ontology consolidates and interconnects Metaverse connections creating a standard for an identity solution.
Ontology also includes a financial dashboard called Wing Finance, a DeFi lending protocol that incorporates a reputation score using ONT ID. Ontology's financial dashboard allows users to generate passive income, and we recommend checking it out.
The main utility asset on the platform is ONT, a BEP-20 token living on the BNB chain. ONT can be used for several services on Ontology and Wing Finance.
You can buy ONT on Binance, Crypto.com, KuCoin, FMFW.io, ProBit Global, Huobi Global, OKX, etc.
#2 Boson Protocol (BOSON) – $0.41
Launched in April 2021, Boson Protocol (BOSON) is a Metaverse crypto project built in Decentraland that aims to provide users with the ability to sell physical items in the digital world.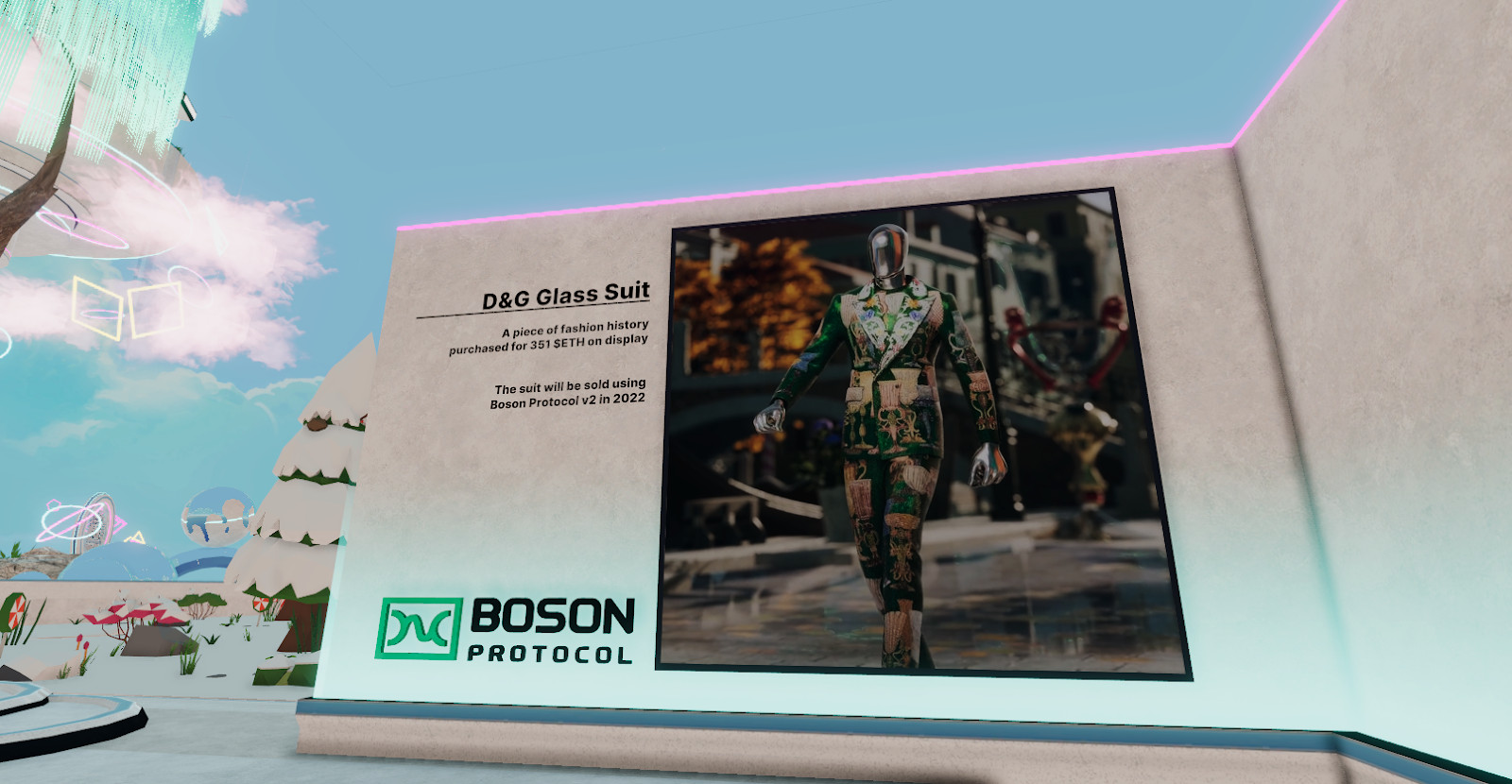 Boson Protocol is offering land to Decentraland, buying it for over $700,000 in June 2021. Users can check out the virtual land, which includes a 3D virtual mall.
The mall includes various challenges that users can complete to get rewards, and we recommend visiting and checking it out.
BOSON is the platform's primary utility asset, which generates value from transaction fees when third parties access Boson's Web3 data marketplace.
You can buy BOSON on Crypto.com, Gate.io, KuCoin, Bittrex, etc.
#1 Dalarnia Mines (DAR) – $0.49
Launch in November 2021, Dalarnia Mines (DAR) is currently one of the most popular cryptocurrency Metaverse crypto games. It offers a 2D platform game allowing users to mine resources and take their characters on expeditions.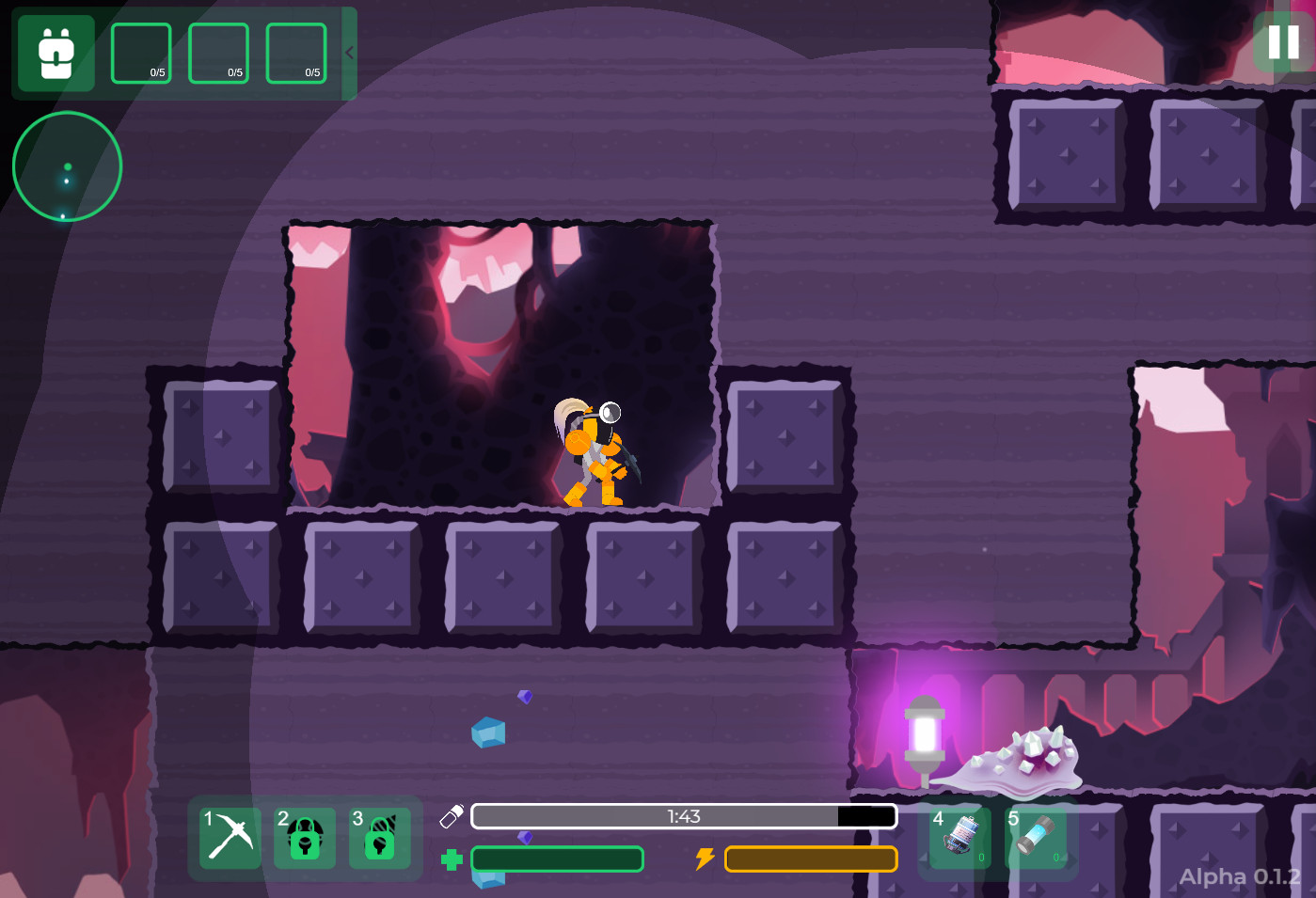 Mines of Dalarnia recently launched its mainnet and remains fully functional, providing users with a fun and immersive way to earn rewards and cryptocurrency for playing a game. Users can check out the game and start playing completely free , and we recommend you check it out.
The game is built on the Chromia blockchain, a new blockchain specifically designed for next-gen Metaverse and NFT apps that require high on-chain interaction. Users can create an account on the Chromia Vault to access the Mines of Dalarnia.
DAR is the main utility asset of the platform, including the BEP-20 BNB chain and ERC-20 Ethereum versions. DAR can be used to purchase virtual real estate and other in-game purchases. Additionally, DAR is distributed to players as rewards for collecting resources.
You can buy DAR on Gate.io, PancakeSwap, Crypto.com, Binance, etc.
Disclosure: This is not trading or investment advice. Always do your research before buying Metaverse crypto coins.
---
Read also :
Top 3 Metaverse Crypto Coins Below $8M Market Cap To Watch In May 2022
Follow us on twitter @thevrsoldier to stay up to date with the latest Metaverse news!
Image source: Katisa/123RF